INITIAL SITE VISIT
It all begins with an initial site meeting at your home. We tour the living space together and discuss ideas, budgets, goals schedules and potential problems. Upon review our team provides a brief scope of work, and a target budget that demonstrates our understanding of your initial concept.
DESIGN MEETING #1
At the first design meeting, a salesperson and in-house designer will take field measurements at your living space. We will explore your concept in more detail and discuss options for layout, finishes, interior design, and material selections. Our designer will use this information to create floor plans, and a 3D drawing to help you see your vision and the endless possibilities for your dream living space.
DESIGN MEETING #2
We meet at the Richmond-Design Build showroom for the second design meeting. Our design team presents the preliminary drawings and collaborates with you to create any necessary changes to the concept plans. This encourages a discussion about budgets, and material selections.
DESIGN MEETING #3
Our team will present the ultimate concept drawings, proposal, and construction contract to you. Once we receive these documents, together with the deposit, our sales team and construction team meets to start out the pre-construction process: we finalize the documents and apply for permits and approvals from condo or coop buildings boards. We schedule initial walk throughs with trade partners; we purchase the custom materials from your selection that have a long lead time.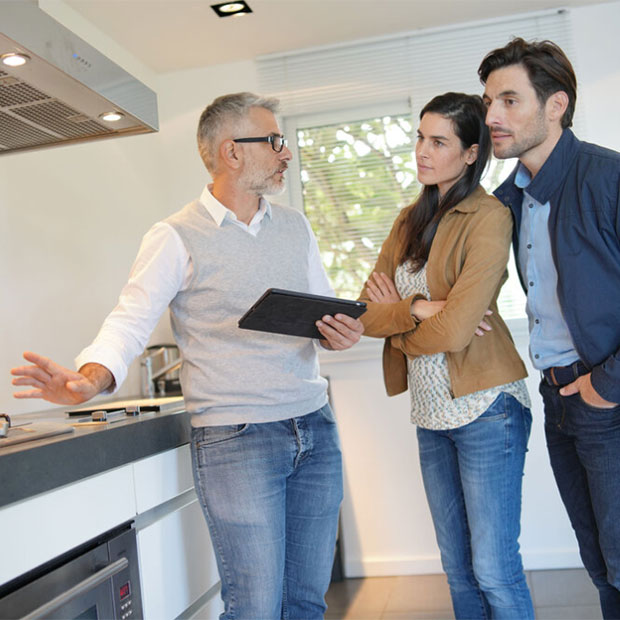 Richmond Design-Build follows a proven design-build process and excels at apartment renovation, full house remodel, kitchen and bath remodeling. Our design services can include 3D rendering , interior design services; custom cabinetry, permits and drawings.